All of Pai's products are designed for sensitive skin and can be used together in any combination. Below is a typical routine which can be applied  across our range:
Evening
Step 1: Cleanse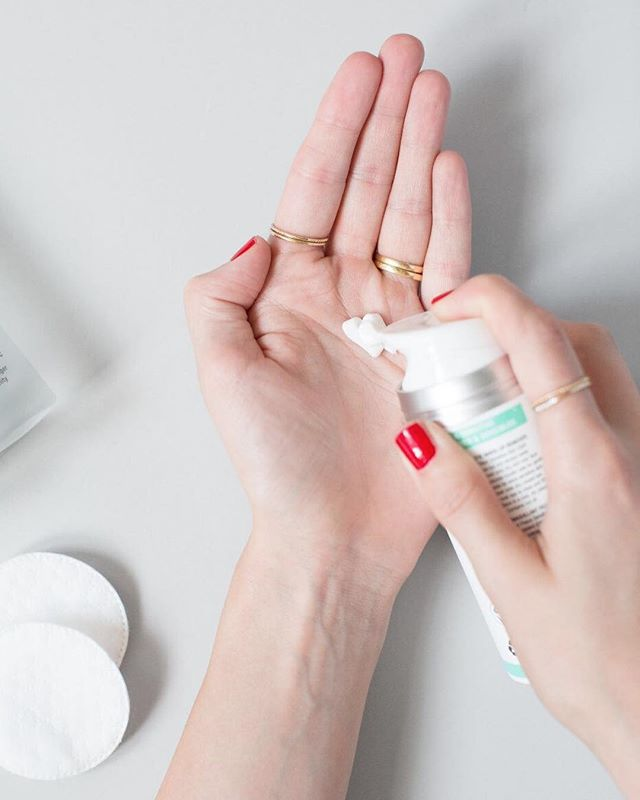 Our Camellia & Rose Gentle Hydrating Cleanser is our only cleanser and one of our hero products. We recommend applying a generous amount of cleanser, massaging gently and then removing using the Dual-Effect Sensitive Skin Cloth (included with full-size product). Dampen the cloth and remove the cleanser with the muslin side of the cloth which will help to gently buff the skin preventing a build-up of dead skin cells and impurities. Finally, sweep over the face with the soft terry side to ensure any residue from the cleanser is removed. The cleanser is a detergent-free formula and bursting with vitamins and Omega 3 so will clean the skin thoroughly without stripping away the natural protective oils of your skin.
Step 2: Spritz Tonic
There are two tonic's in our range: Lotus & Orange Blossom BioAffinity Tonic, best for sensitive and/or dry skin, and Rosemary & Riceplant BioAffinity Tonic, best for congested, oily and/or combination skin.
After cleansing, spritz your face with the skin tonic. This helps to restore the exact pH and biochemical balance of healthy skin. Many people skip using a toner but it's a vital part of the routine helping to lock-in an extra layer moisture for longer as well as nourishing the skin with essential vitamins and minerals.
Step 3: Apply a Facial Oil or Serum
Finally, we suggest leaving your skin to restore and regenerate as naturally as possible overnight. We find optimal results using a facial oil or serum, ensuring the skin is not overloaded with too many products.
If you opt to use a facial oil, simply press 1-3 drops of the product of your choice into the face and neck just a few nights per week at first increasing the frequency once your skin is responding well. 
If you opt to use serum, apply 1-2 pumps on consecutive nights and leave to penetrate overnight as a treatment product.
From time to time if you feel your skin needs a little extra hydration you can add one pump of your day cream to the oil or serum and apply when necessary.
Morning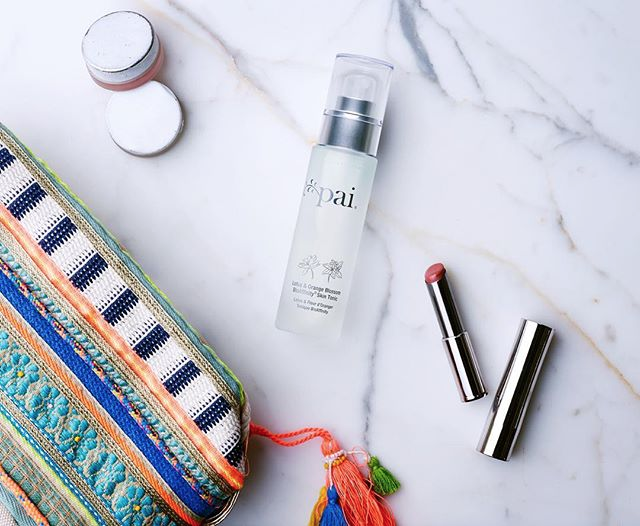 Step 1: Spritz
Contrary to traditional advice, we don't recommend cleansing in the morning as this can be drying for the skin. Instead, just spritz with the tonic to freshen.
Step 2: Serum
Apply a small amount of serum to any affected areas, if required.
Step 3: Moisturize
Apply 1-2 pumps of your day cream directly after toning. All of our day creams are water-based which helps to keep your skin calm and hydrated throughout the day.
Weekly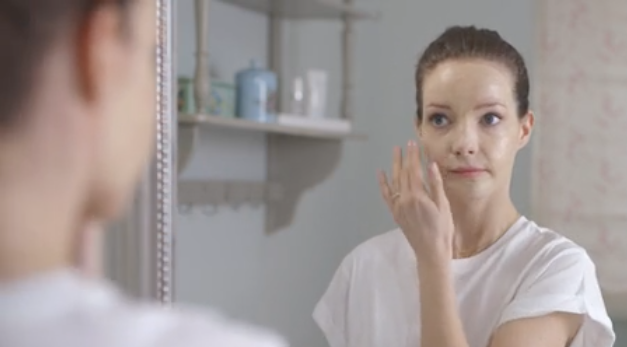 When it comes to exfoliation and masks, your skin is the ultimate judge, everyone's skin is different and can handle different levels of stimulation. Below is what we would typically recommend for skin which isn't easily irritated:
Exfoliate
We have one exfoliator in our range, the Kukui & Jojoba Bead Exfoliator. Apply this to dry skin 1-2 times a week, then wet fingers and massage further into your skin. The mixture will turn a milky white and can then be easily removed using lukewarm water. 
Mask
We have two masks in our range, the Rosehip BioRegenerate Rapid Radiance Mask which is great for rejuvenating dull, lackluster skin, and the Copaiba AHA Mask which gently exfoliates skin when applied and is great for congestion and blackheads. Apply the mask which is right for you to dry skin, leave for about 10 minutes and remove using the muslin cloth included with all full-size products. Please note that the Copaiba AHA Mask also acts as an exfoliant and should not be used at the same time as the Kukui & Jojoba Bead Exfoliator.
We recommend establishing a simple routine at first with one or two key steps, for example, cleanse and facial oil. Once you have established a consistent routine and your skin is responding well, you can start to expand your routine and add other items, for example, our Echium & Argan Eye Cream.
For specific routines based on skin condition or type, head back to the help page! :)