The shelf-life of our products is 18-24 months from the date of manufacture. Each Pai product is stamped with a batch code and expiry date. This information can be found on the base of all boxes and bottles, and the backs of the tubes.
If you experience a problem with your product e.g. faulty packaging, quality issue or a reaction, we will require the batch number so we can carry out thorough testing.
The expiry date is important so you know when your product needs to be used up by.
BOXES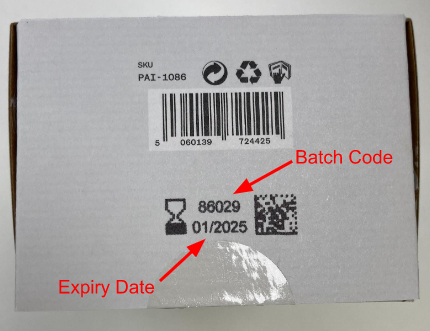 BOTTLES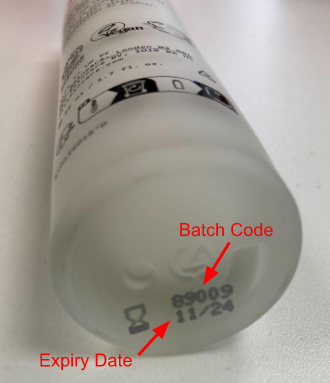 TUBES