If you are a UK customer, you can print off our free returns label and use it to send your products back to us.
Please right-click on the image to save and print off. Alternatively, you can click to download the label at the bottom of this article.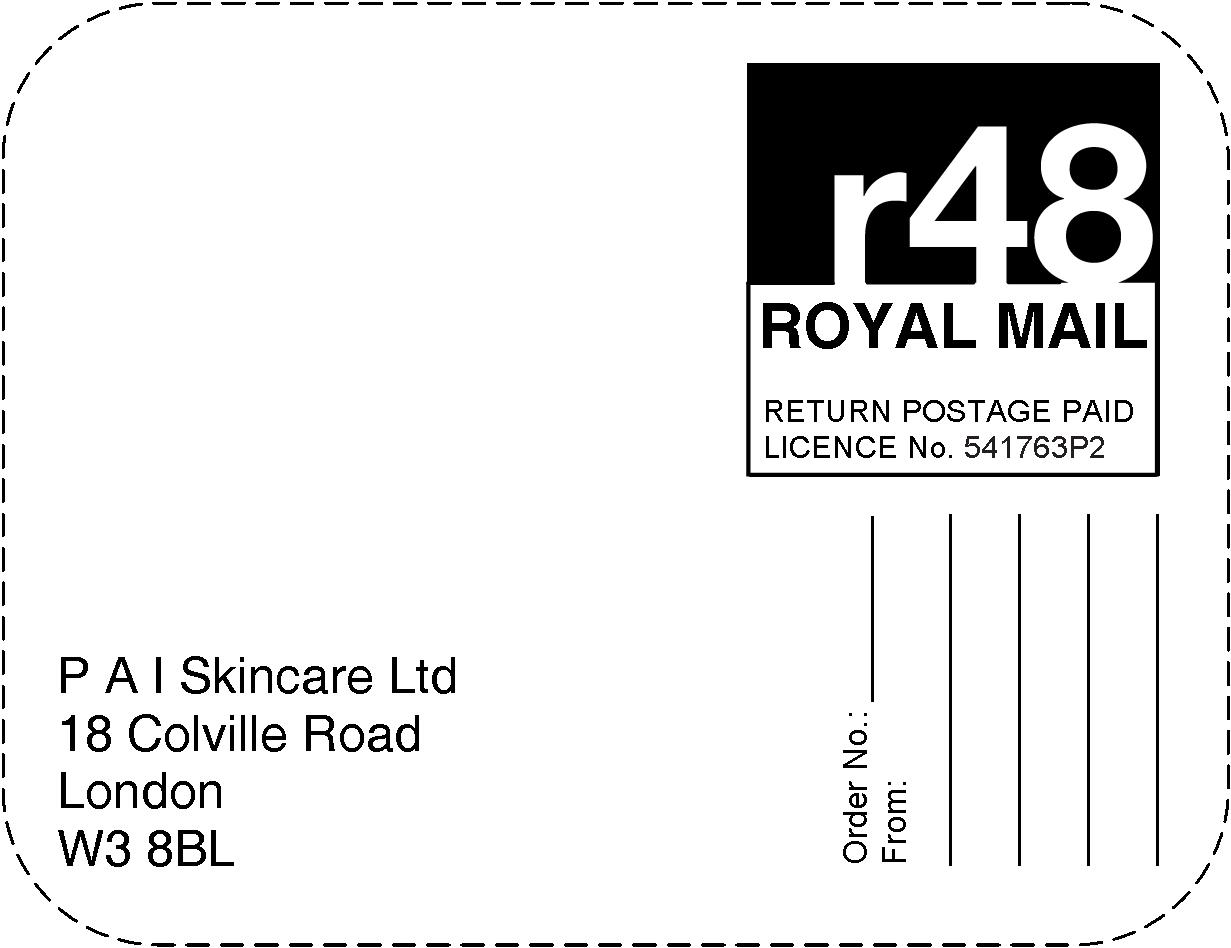 If you are outside of the UK, we don't currently have a free returns label. You'll need to pay the initial cost of postage but we will refund this back to you. Once you have posted the product, email a picture of your postage receipt to our Customer Experience Team and we'll refund this straight away via your original payment method or Paypal.
Details on where to send your product will be emailed to you shortly after completing our online returns form.